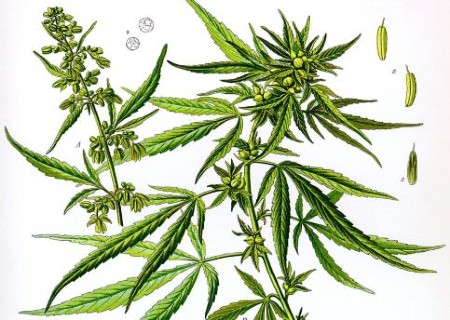 An increasing demand for cannabis-derived products for recreational and medical use has led to the need for reliable and fast quantification of cannabinoids in hemp samples. In this paper from Zivovinovic et al., the authors report the successful development of an accurate and broadly applicable RP-HPLC method coupled to a UV detector including an optimized extraction procedure for the separation and quantification of eight different cannabinoids.

We are delighted to announce that Journal of Analytical Science and Technology has recently been accepted for inclusion in the following indexing services:
- Science Citation Index Expanded (SCIE) (Impact Factor(2019): 1.660)
- Scopus
Aims and scope
The Journal of Analytical Science and Technology (JAST) is a fully open access peer-reviewed scientific journal published under the brand SpringerOpen. JAST was launched by Korea Basic Science Institute in 2010. JAST publishes original research and review articles on all aspects of analytical principles, techniques, methods, procedures, and equipment. JAST's vision is to be an internationally influential and widely read analytical science journal. Our mission is to inform and stimulate researchers to make significant professional achievements in science. We aim to provide scientists, researchers, and students worldwide with unlimited access to the latest advances of the analytical sciences.
ISSN: 2093-3371 (electronic)